What are Renditions?™
An Epic Rendition is a well-written, rhyming and rhythmic "story" about an employee who is Retiring. Employers give them Renditions to show their appreciation. The Employer, and the Retiring employee's peers provide us with relevant information using our tools, and we provide the expert wording. Then we place the wording on special paper and frame it. At checkout, there is an option to upgrade this to a crystal or wooden plaque. Click here for a quick preview of some plaques.

This site is designed to help you gather information about the Retiring employee via the "Rendition Profile." Our tools include our Memory Optimizers and a list of Over 400 Adjectives that facilitate the process.

A Rendition for a Retiring CEO would look something like the sample Rendition to the right. When you view the full Rendition, please read the sample Rendition Profile also, so you will know what the Rendition was based on. Both are on the same page. Please click here to view them.

Epic Renditions are excellent for various business occasions, and the more times you read them, the better they sound!

Epic Renditions are a great way for Employers to say thank you to a Retiring employee. In addition to making him or her happy, it shows that the company has a heart.
Click Here to View the rest of the Rendition along
with the Rendition Profile.
Click Here to Get Started! Begin a Rendition Profile.
Click Here to Learn More about Epic Renditions.
Renditions
Because Words Can Mean So Much!

Note: You can choose any style of paper or plaque.
Just view the other samples.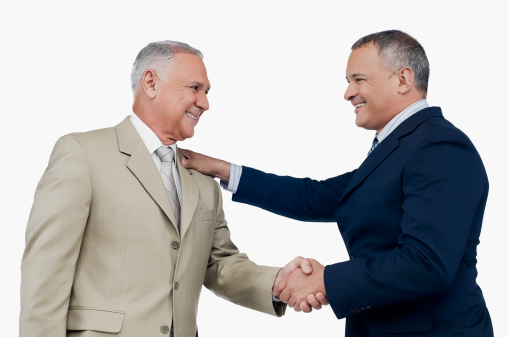 Listen to Rendition Audio