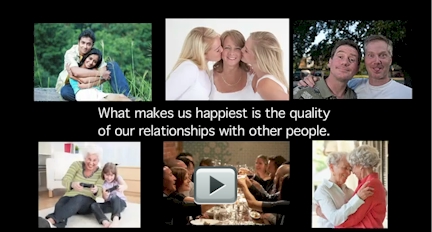 What are Renditions?™
An Epic Rendition is a well-written, rhyming and rhythmic "story" about an important person in your life. It can be given as a gift to a close friend, a relative or a loved one and it also makes a great form of recognition for hard-working people at their workplaces. You provide the unique details, and we provide the expert wording. Then we place the wording on special paper and frame it. You have the option to upgrade this to a crystal or wooden plaque. Click here for a quick preview of some plaques.

This site is designed to help you gather information about the person in mind via the "Rendition Profile" where you can use our tools to help you recall things about him or her. We ask questions that are specifically customized for the person or event you are recognizing. See our Memory Optimizers and a list of Over 400 Adjectives.

A Rendition for a deserving employee would look something like the sample Rendition to the right which is about Jenny, a great worker. When you view the full Rendition, please read the sample Rendition Profile also, so you will know what the Rendition was based on. Both are on the same page. Please click here to view them.

Epic Renditions are perfect for just about any occasion, and the more times you read them, the better they sound!


Click Here to View the rest of the Rendition along
with the Rendition Profile.


Click Here to Get Started! Begin a Rendition Profile.


Click Here to Learn More about Epic Renditions.

Renditions
Because Words Can Mean So Much!
Jenny!
The Goldman Sachs Girl!

Our Jenny finds a way to do
A thousand things a day
And one thing that's for certain
Is she really earns her pay.

Just how she does a thousand things
And does them all so well
We'll never know, but we're as happy
As our clientele
(Continued)