What are Renditions?™
A Company Song can do great things for your business. If the words are right and the tune is catchy, it can make a lasting impression on your customers and prospects. Since Epic Renditions is known for its great wording, putting those words to music is actually the easy part. We write simple, but very catchy tunes. Our songs are ideal for placement on your company web site, or for other marketing purposes, such as TV or Radio commercials. They're also highly effective when used in conjunction with your entity's Social Media strategy. Compared to what you would pay to have a song written and recorded by traditional song writers and recording studios, you can get one from us for, well, "a song!"
We place great significance on the wording of our Songs so the best first step would be for you to create a Rendition Profile. We will call you as soon as we receive that to fully understand your business, including a discussion of your products, your customers, your company mission, and its philosophy. We will learn what your goals are with the song, and its intended use. We will then explain to your the production timeline, our process, and your cost. Once we have achieved a mutual agreement on these terms we will produce the wording and melody for your Song.
Once purchased, you will own the licence to your Song, and you will be free to use it as you wish.
The first few lines to a sample Company Song appear to the right. When you view the remaing lines, please read the sample Rendition Profile also, so you will know what the Rendition was based on. Both are on the same page. Please click here to view them.

Our Memory Optimizers will help you to compile the information you want us to include in your Company Song. This is designed to assist you in helping us create a truly Epic Rendition!
Click Here to View the rest of the Rendition along
with the Rendition Profile.
Click Here to Get Started! Begin a Rendition Profile.
Click Here to Learn More about Epic Renditions.
Renditions
Because Words Can Mean So Much!
Twas the Night before the Audit
~ ~ ~
T'was the night before the audit
And you want your books just right
But you have a small dilemma
That you must fix by tonight
Now you have a system problem
And you don't know what to do
So you're thinking that tomorrow
You'll just call in with the flu
(Continued)
Note: Your Rendition will contain the entire text!
You can choose any style of paper or plaque.
Just view the other samples.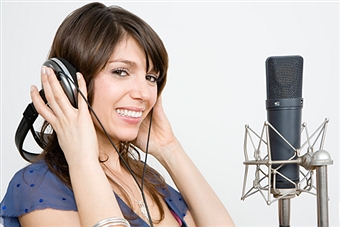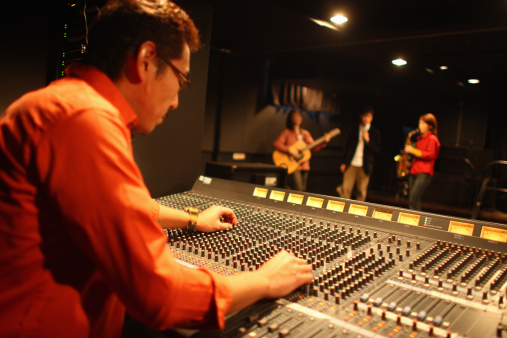 Listen to Rendition Audio