What are Renditions?™
A Company Jingle is great tool for enhancing your organization's image, especially if it's worded right and has a catchy tune! Epic Jingles, as we call them, are designed to be short in duration (from 10-30 seconds). However, they create a long-lasting impression. It isolates one or two of the characteristics that make your entity unique. Your jingle can convey the key values you stand for, or it can describe your deliverables. Or, its purpose might be to explain why your customers or clients select your company to do business with, time and again. Epic Jingles are great to use as links on your website, in TV or Radio Ads or as Social Media peices for worldwide distribution.
This site is designed to help you gather information about your organization so that we can create your Jingle. Our Jingle projects require a discussion prior to acceptance, but a good first step is to create a Rendition Profile for your entity. Even if it is sketchy at this point, it tells us what you want to say and it explains your goals with the Jingle.
We will call you to make sure we get a clear understanding of your business and what you want the Epic Jingle to do for your company. We will discuss your products, your customers, your company mission, its philosophy, and anything else that will help us create a great Jingle. Once purchased, you will own the licence to your Jingle, and you will be free to use it as you wish. Here are our Memory Optimizers.

You may also want to put the words of your Jingle on one of our Crystal or Wooden Plaques. Click here to preview some.
Click Here to Get Started! Begin a Rendition Profile.
Click Here to Learn More about Epic Renditions.
Renditions
Because Words Can Mean So Much!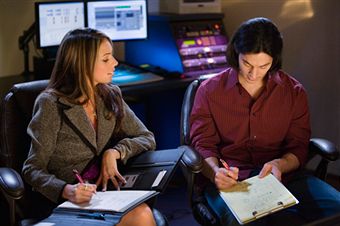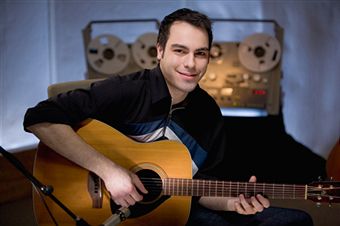 Listen to Rendition Audio